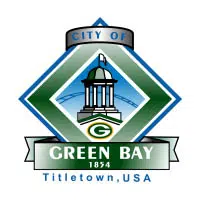 A development project in Green Bay is moving forward.
The $13.5 million Shipyard in downtown Green Bay has had a few setbacks and it was at risk last month when a local CEO showed concern over lack of progress.
It has four parts, and the city says if one part falls through the rest won't work.
Kevin Vonck is the economic development director for Green Bay. He says things should start moving along.
The city council is voting next Tuesday on whether to proceed with the project.
Mayor Jim Schmidt says the city will lose out if it doesn't pass.