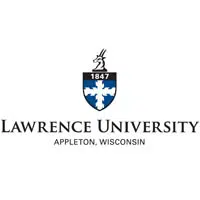 Officials at Lawrence University in downtown Appleton are working with other schools to attract high-achieving, low to moderate income students.
Ken Anselment is the Dean of admission and financial aid for the university. He explains part of the American Talent Initiative. He says they'll reach out to families earlier and more often about the tools that are available to them.
Anselment says in 2014 they launched a campaign that will allow them to be what he calls a full need institution. He says the idea is to make sure the financial aid package they put together for families leaves them with no unmet financial needs.
He says they are well on their way to their $85 million goal.