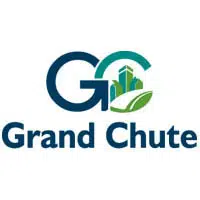 The town of Grand Chute is giving the Fox Cities Convention and Visitors Bureau about 20 acres of land to use for a proposed indoor sports facility.
The land, worth about $1 million, is on the northeast corner of McCarthy Road and Highway G-V.
Matt Tenhaken is the director of sports marketing for the tourism agency. He says this allows them to move forward on a design for the facility.
The facility will be a combination of ice and hard-court surfaces. Tenhaken says it will cost between $23 million and $27 million, and is expected to have an economic impact of more than $4 million in the first year.