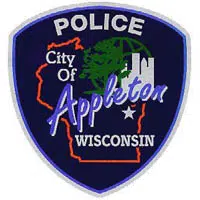 Appleton police say they're investigating a report of bullying at a local elementary school.
Police say the School Resource Unit of Appleton public school contacted police yesterday. The complaint says it happened during recess at Horizons Elementary School and a student suffered a head injury.
Appleton Police say they have a school resource officer assigned to the school and they're investigating the incident.
The Appleton School District released a statement today. They say there's "considerable misinformation being posted on social media" about the situation. They say the school and district acted appropriately to address the allegations.