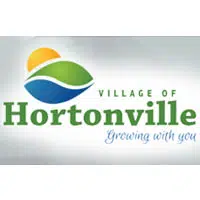 The Hortonville police and fire commission met last night to talk about the candidates for the vacant police chief position.
Diane Wessel is the village administrator. She says the commission is being diligent and they don't feel rushed to find a new chief.
The commission offered the job to a Colorado man in November and he turned it down.
She says Sergeant Brian Bahr has done a great job running the department during the time embattled chief Michael Sullivan was on administrative leave and after he left in October of 2016.