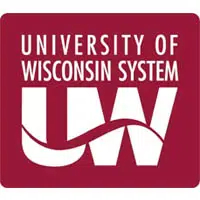 Narcan will now be available at many UW campuses thanks to a new partnership.
The drug is used to treat opioid overdoses.
State Attorney General Brad Schimel says Adapt Pharma will give the schools nasal spray versions of the medication. He says it requires no medical training to administer, and is a key to fighting opioid addiction.
UW System president Ray Cross says there were two cases of on-campus overdosing in the past decade. He says it's still better to be prepared, especially with opioid use on the rise across the country.
The Narcan will be given to campus police forces.