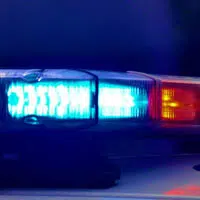 Appleton police arrested a Green Bay man this morning near downtown for his 12th drunk driving offense.
Sergeant Dave Lund says around two this morning an officer saw a person driving without headlights. Lund says 53-year-old Patrick Schober failed sobriety tests.
He questions how someone could have that many violations.
Lund says Schober was driving with a revoked license. He says Schober already spent time in prison for drunk driving.