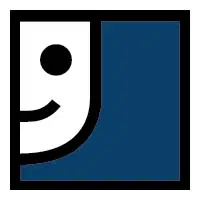 The head of a state advocacy group says poverty is a human made problem.
Several faith-based networks and anti-poverty groups got together today in Menasha at the Goodwill Industries in North Central Wisconsin to announce a campaign to end child poverty.
Robert Kraig is the executive director of Citizen Action of Wisconsin. He says they're trying to cut child poverty and racial disparity in half in the next decade.
Kraig wants lawmakers to pass a law committing the state to ending child poverty. He says the campaign was announced at several locations throughout the state.