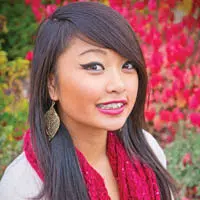 It's been two month's since the body of an Appleton woman was pulled from the river near Little Chute's Heesakker Park and Appleton police say they're still not sure what happened to her.
Police say they're still waiting for a final report from the Milwaukee County Medical Examiners office.
20-year-old Caitlyn Xiong was reported missing four days before her body was found.
Police haven't said if foul play could've been involved.