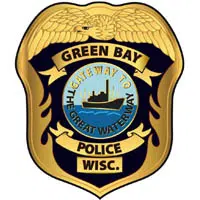 Green Bay's police chief says a Facebook post accusing an officer of using excessive force is false.
Chief Andrew Smith says 32-year-old Cassandra Beaster posted the message Tuesday night. It claims she was assaulted by the officer at a bar downtown in November.
Police say they were called to the scene because Beaster was in a man's car who she didn't know and wouldn't get out.
Police say the post claims Beaster got a concussion and broken facial bones from the arrest.
Smith says the officer did nothing wrong and the injuries were from her intoxication. He says her blood alcohol level was 0.24.
Smith says they also have a statement from a witness who says Beaster told him to lie so she could sue the department.