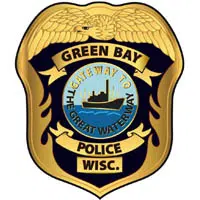 Green Bay Police say a domestic argument lead to an early morning shooting on the city's far west side.
Lieutenant Jeff Brester says the 27-year-old victim was shot in a parking lot of an apartment building in the 1100 block of South Packerland Drive.
Brester says the Green Bay man drove about two or three blocks away to Mason Street before he pulled over and called them.
He says they have a 39-year-old suspect in custody but can't find the gun. Brester says police are still looking for it.
The victim was shot several times and is in stable condition.
UPDATE: A court set Flores-Hernandez' bond at $200,000 this afternoon. He's charged with attempted 1st Degree Intentional Homicide.