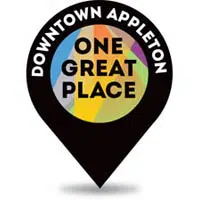 Appleton's fourth annual Holiday Fun Fest is tomorrow in downtown.
Anne Wiegman is with Appleton Downtown Incorporated and she says all three floors of City Center will be transformed in a winter wonderland.
Wiegman says the indoor event features the One Stop Elf Shop where kids can buy a gift under $10 for parents with the help of an Elf. She says behind City Center in Washington Square people can take a ride on a horse-drawn carriage and see some animals.
The event runs from 9:00 a.m. to 1:30 p.m. and Santa will be there at 10:30 p.m.