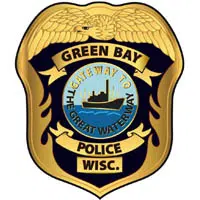 Parents at a Green Bay school are concerned because they say they weren't told about kids eating marijuana on the playground earlier this week.
Lieutenant Jeff Brester of the Green Bay police department says the drug was gone when they got to the school but an empty bag did smell like marijuana. He says two students ingested the drug.
Police say the marijuana was brought to Eisenhower Elementary by a second grade boy. Parents say they were not told about the incident and instead found out through their children.
The school district hasn't commented.
The two children who ate the drugs are fine.