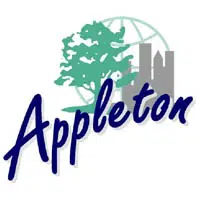 Leaders in Appleton met last week to create a special event policy and fee for people who want to rent out the city's pools.
Dean Gazza is the director of the city's parks department. He says they decided to allow a maximum of two full day weekend events and two half-day Special events.
He says they wanted to make sure the public has plenty of opportunity to use them, especially since Erb pool was paid for with taxpayer money.
Gazza says the fee covers labor, utilities, chemicals and revenue loss.
He says there's been a lot of interest in Erb pool and it's important to have a policy in place so everyone's on the same page.