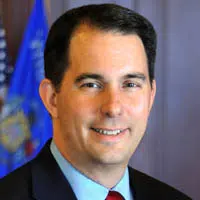 The Highway 10-441 project will be done one year earlier in 2019.
Governor Walker made the announcement in the Appleton area this afternoon. He says they used additional money to move up work in the Midway Road area.
The interchange with I-41 is expected to be done in the fall of next year. The DOT also plans to rebuild the Oneida Street interchange starting late next summer.
The state will put in a diverging diamond interchange and it will be the first in northeast Wisconsin.
Today's announcement actually puts the project back on its original schedule. It was delayed by one year in the 2015 state budget.