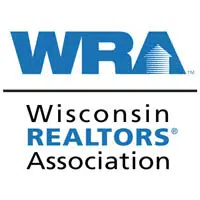 Home sales were up again last month.
The Wisconsin Realtors Association says they rose by just over four percent statewide compared to November of last year. Median prices climbed by about five-and-a-half percent to $170,0000.
David Clark is an economist for the group. He says the number of homes on the market is down 15 percent from a year ago.
The numbers were a little lower in the northeast region with a three-and-a-half percent increase in sales. The median price was up five-point-seven percent to $148,000.
For the year, sales are up point-seven percent in the region.