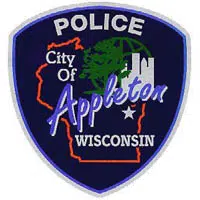 Police say a student at an Appleton school wasn't bullied when he was hurt on the playground, despite his mother's claims on social media.
Sgt. Dave Lund says they saw surveillance video of what happened at Horizons elementary, and some of the activity was mutual. The mother accused police and the school district of not doing anything, after her 10-year-old son suffered a concussion.
Lund says investigators determined that many of her accusations were exaggerated or false. He says that's based on the video and interviews with other students and staff.
The mother accused a boy of putting her son in a headlock and slamming him to the ground, while kids were playing tag on December 6.