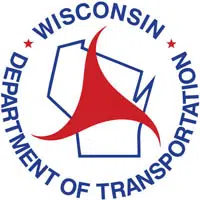 By this time next year, a new type of interchange will be in place at the Oneida Street exit along Highway 10-441.
The DOT is moving up its schedule to build what's called a diverging diamond interchange. Project Manager Tom Buchholz says they plan to start work in August of next year, and finish in November.
He says it will be the first diverging diamond in the region. Buchholz says traffic crosses over to the opposite side of the road at traffic lights, to help traffic flow in places where a lot of drivers make left turns.
Buchholz says they have one in the Janesville area, and they're in spots around the Twin Cities.
The city is also repaving S. Oneida Street next year from the Skyline Bridge to just north of Highway 10-441.
Link to the DOT's information on diverging diamond interchanges