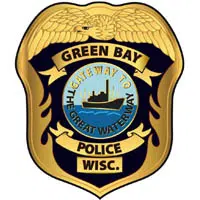 Green Bay police say people are posing as water department workers to try to get into homes.
They say typically two men show up, claiming to be from the water utility or Wisconsin Public Service. They say while one of them distracts the victim, the other goes through the house, looking for money, safes and jewelry.
Police say they're targeting elderly people who are home alone during the day.