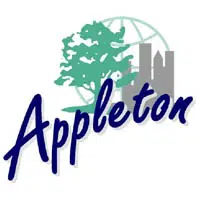 U.S. Venture wants to build a new corporate headquarters in downtown Appleton, and the proposal cleared a hurdle Tuesday night.
The city council endorsed a development agreement for the nearly $50 million project during a special meeting. The eight-story building would be on what's known as the "bluff site."
U.S. Venture President John Schmidt says they'll have room for up to 780 workers. He says they believe the project will help attract younger employees.
The company has almost 350 workers at its current building on Highway CE in Kimberly. Schmidt says they plan to sell that property.
The city would contribute $8 million in incentives, and build an underground parking ramp. It could cost about $25 million for the 625 spaces. The entire ramp would be open to the public, after hours.