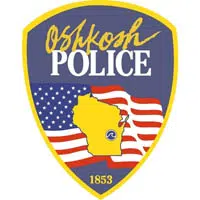 The Oshkosh police are holding an emergency training exercise later this morning at UW-Oshkosh's Kolf Sports Center.
Officer Kate Mann says the university's police department, Oshkosh fire department, and local hospitals are also participating. She says it'll be mostly indoors. The drill starts around 11:30.
Mann says police and firefighters will also be near the Alumni Welcome and Conference Center. She says people should that area if if possible and listen to officers directing traffic.