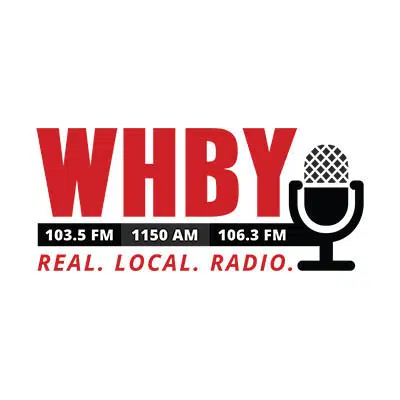 Kaukauna firefighters hosted had an open house last night to show off their new station.
They gave tours to the public.
Trevor Frank was the lead architect of the project. He says they went from about 12-thousand square feet to 29-thousand. He says they expanded the living quarters, added a large training room, and created an emergency operations center. At the old station they had to keep some vehicles and equipment outside of the building because there wasn't room.
Frank says the building is also environmentally friendly with geothermal heating and solar panels on the roof.
The project cost about six-point-five million dollars.