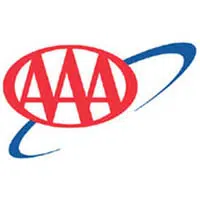 Holiday travelers are starting to hit the road today, and it's going to be the busiest Christmas season on record.
AAA Wisconsin is making that projection. Spokesman Nick Jarmusz says about two million people in Wisconsin will travel at least 50 miles. That's up 3.3 percent from last year.
Jarmusz says today and tomorrow are expected to be the busiest days on the roads. He says that's because some are getting an early start to the season, and others are driving to and from work.
Jarmusz says nearly 120,000 people in Wisconsin will fly somewhere over the holidays, and that's up 4.2 percent.