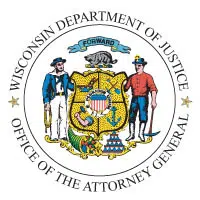 The state's attorney general believes it could be a long legal battle between counties in Wisconsin and some drug companies over opioids.
Two-thirds of the counties are joining federal lawsuits, arguing that companies downplayed the addictiveness of the drugs. Some are comparing the suits to past ones against tobacco companies.
A.G. Brad Schimel says it's a more complicated issue because doctors and pharmacists are among the others involved in the distribution of the prescription drugs.
Schimel says there also needs to be a focus on getting help to communities right away for abuse of the drug.
The counties want to be reimbursed for the money they spent fighting opioid abuse.