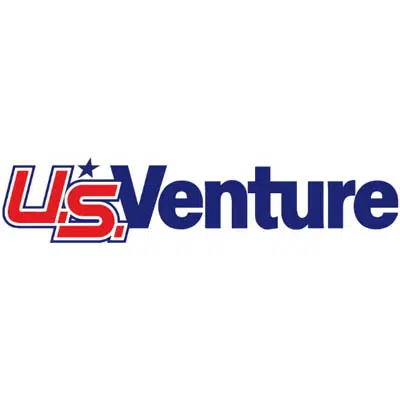 The head of U.S. Venture says they had to do a lot of soul searching before they decided to leave Kimberly for downtown Appleton.
The company is planning to build a nearly $50 million headquarters on what's called the "bluff site."
U.S. Venture President John Schmidt says his parents started the company out of their home in Kimberly, in 1951. The current headquarters are in the village, along Highway CE.
Schmidt says states like Ohio, Texas and Oklahoma also tried to woo them. He says they had some better offers from outside Wisconsin, but that's to be expected since those states were trying to bring in new jobs.
Schmidt says they plan to sell their current building in Kimberly. Before that one opened several years ago, the company was based in Combined Locks.