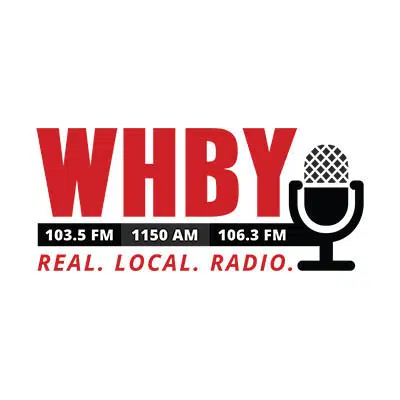 The planned remodel of the Zuelke Building in downtown Appleton will focus on preserving its history.
Anuj Rastogi is with Milwaukee View, the firm that's working on the $15 million project. He says they're going to have to be attentive to the marble, lighting, railings and any other features that adds so much character.
All 12 floors of the building will be redone into a mix of retail and office space, as well as luxury and market-rate apartments. They're also going to add 15 parking spots in the basement.
The Zuelke Building was constructed in 1931 and expanded in 1951.
The owners hope to receive a grant from the National Parks Service, because the building is on the National Register of Historic Places.