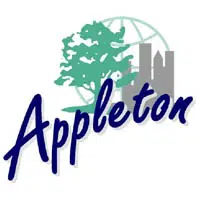 Developers have another three weeks to put together their ideas for a new Appleton Public Library and the city's leader is encouraged.
The library board put out what's called a "request for proposals" for a mixed-use project that includes a library.
Mayor Tim Hanna updated the city council on the progress. He says there's a significant amount of interest.
And Hanna says they're hearing from developers who haven't worked with the city before including ones from larger cities. He says they're used to doing urban-type projects and they're seeing what's happening in Appleton. Hanna believes even if they're not picked for the library development they'll be interested in other possible projects.
The proposals for the library are due January 12th.