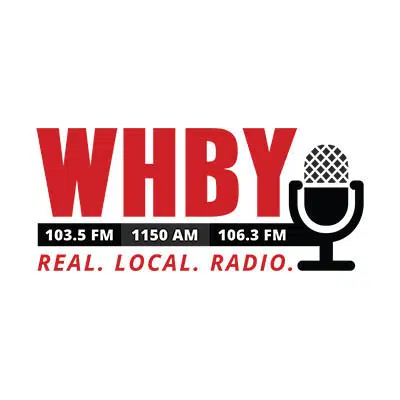 More people are using Airbnb in Wisconsin.
The company says the number of stays topped 210,000 this year and that's up 97 percent from a year ago.
Green Bay had the fourth-most number of stays in the state with over 6,500.
Airbnb spokesman Ben Breit says Packers game played a role in that. He says hotels fill up quickly on game days, so Airbnb allows more people to stay in the city.
Breit says there are now over 4,000 hosts in the state. He says they made an average of 6,300 dollars.
Appleton had the eighth-most stays in Wisconsin with nearly 2,600. Oshkosh ranked 11th at over 2,200.