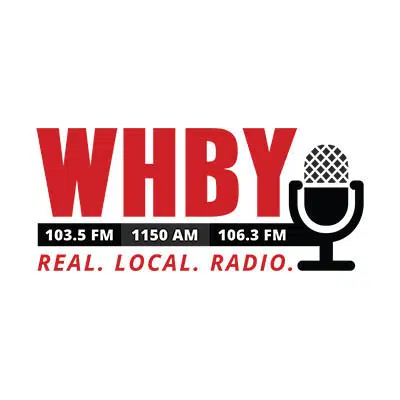 A company that hires people with cognitive disabilities is celebrating two longtime workers.
Chuck Packanich and Lynda Zilles have been working at ASPIRO in Green Bay for 50 years. Both were born with down syndrome.
Mike Duschene is the company president and he says they're a symbol of ASPIRO's mission.
Zilles and Packanich were honored yesterday during the company's Christmas party.
Workers looked at scrapbooks highlighting the pair's time at ASPIRO.