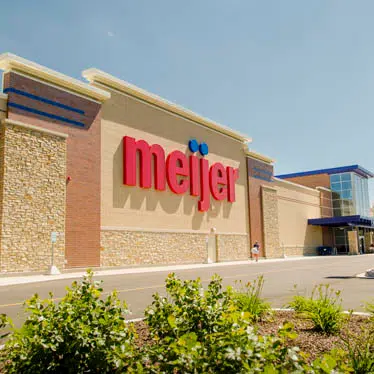 There isn't any structural damage to a store that's under construction in Grand Chute, after a fire last night.
Meijer is off N. Richmond Street by the I-41 exit.
Asst. Fire Chief Matt Kazriel says the fire was isolated to an area by the roof line, near a decorative pillar that's above one of the entrances. He says construction crews were going to do some masonry work, and they walled off an area with plastic sheeting. He says they also had some heating equipment there.
Kazriel says the damage was minimal, but they don't have a dollar estimate yet. No one was hurt.
Firefighters were called to the store around 8:30 p.m.
Meijer plans to open the store in the spring of next year. Company officials haven't said if the fire will impact their timeline.