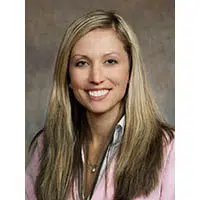 A Democratic lawmaker from Appleton recently returned from a trip to Germany to learn about what that country is doing with renewable energy.
Rep. Amanda Stuck spent a week there with leaders from around the Midwest and Canada. She was the only participant from Wisconsin.
Stuck says Germany has a similar climate and amount of sun compared to Wisconsin.  She says they're working toward using 80 percent renewable energy by 2050.
Stuck is hosting a town hall meeting to talk about what she learned. It's at the Appleton Public Library on Thursday, January 4th. It starts at 5:30 p.m.