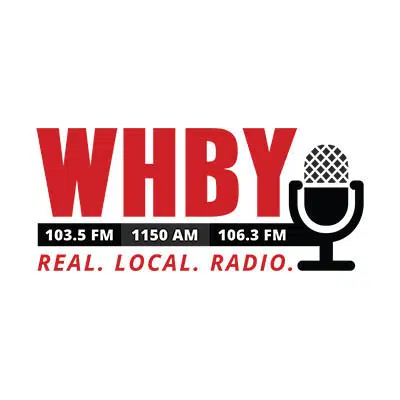 About 125 volunteers helped deliver presents around the Neenah-Menasha area this morning through a program that helped a lot more families this year.
The Brigade collected gifts and donations through its annual Christmas Giving initiative.
Coordinator Wendy Mikolanz says they got items off the wish lists of nearly 950 children. That's a 27 percent increase over last year.
Mikolanz says the numbers fluxuate from year-to-year but they haven't had that big of a jump in some time.
The Brigade's program helps kids in Menasha, Neenah, Fox Crossing, and the town of Neenah.