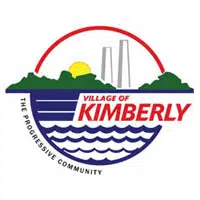 Site work on the former Kimberly paper mill site will continue over the winter.
The village board held a special meeting this morning to approve two contracts. Administrator Dani Block says one is for some demolition work in the central part of The Cedars. That contract is worth nearly $150,000.
Block says the other contract is for installing utilities in the Rivers Edge subdivision. It's for over $950,000.