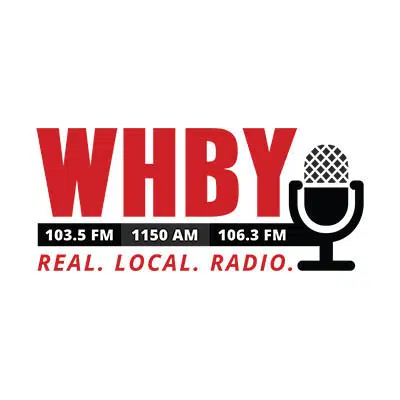 The head of the Green Bay police department's K9 unit says a dog they had to put down this week was on his way to being a rock star.
Lt. Jody Buth says Echo was the department's primary explosives detection dog and he was training for duty at the Super Bowl in Minneapolis.
Buth says Echo was sick when he woke up yesterday morning. He says his handler, Officer Tom Conley, rushed him to a vet and tests determined his intestines were twisted. By the time he got to the hospital, Echo was suffering from sepsis.
Buth says they had to make the difficult decision to put Echo down. He was a three-year-old long hair German Shepard. He had been with the force for nine months.
The department has five other K9s and officials are in the process of buying two more.
An anonymous donor is pledging $12,000 to replace Echo.