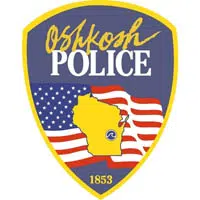 Police are investigating a stabbing in Oshkosh.
Lieutenant Andrew Lecker says a 27-year-old Oshkosh man was in the 700 block of Central Street early this morning. He says the man suffered non life-threatening injuries.
Police say it appears there was an argument or a fight between people who knew each other.
Lecker says it wasn't a random stabbing.