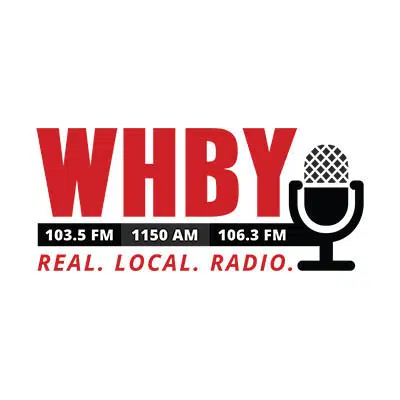 Police say a fired contract worker tried to run down a former co-worker in the loading dock area of Lambeau Field and rammed five vehicles.
There was a large police presence around the south end of the stadium starting around one this afternoon.
Police Chief Andrew Smith says the suspect is an Asian man in his 40s and he was taken into custody. He says the man worked for a food service company and he was fired after a fight with a co-worker on December 3rd.
Smith says that co-worker was in a car in the parking lot. Smith says the victim got out of his car and the suspect chased after him into the loading zone area. He says the suspect drove into the service level inside the stadium. He says the man crashed his vehicle into a storage room.
No one was hurt.
Smith says the initial call was for an active shooter but that wasn't what happened.