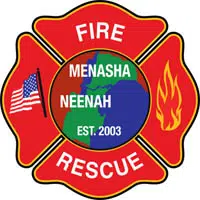 Neenah-Menasha Fire Rescue will get a new fire truck next year.
Deputy Chief Victor Voss says they're replacing a 1997 engine and they're buying it from Pierce Manufacturing. He says it will be stationed at the station on Manitowoc Road in Menasha.
Voss says it should cost around $560,000. Once the new engine is in service they plan to sell the old one.
They're looking to order the truck by the end of January.