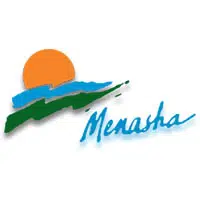 Voters in Menasha will find an advisory referendum on the Racine Street Bridge project on their ballot in April.
The city council voted 5-to-3 this week to ask people whether the DOT should rehabilitate the bridge or rebuild it.
The DOT is planning to rebuild it and under state rules the city would take over the maintenance of it.
Ald. James Taylor argues that shouldn't be the city's responsibility. Taylor and some other city council members think the DOT should upgrade the 65-year-old bridge instead and keep it under state ownership.