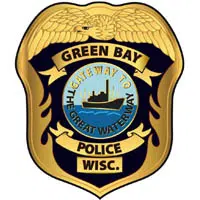 Green Bay police are investigating the fourth armed robbery on the city's west side and sixth overall in the area since the beginning of the month.
Lt. Rick Belanger says two others were in De Pere and Ashwaubenon. He says the latest one happened around 8:30 last night at a Subway in the 1,000 block of W. Mason Street.
Belanger says the robber ordered the worker to go into the freezer and wait. He says the worker wasn't locked inside. No one was hurt.
He says they believe the Hispanic man is responsible for at least some of the armed robberies and they're analyzing surveillance video as part of their investigation.