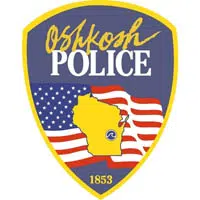 Two women from Oshkosh were killed in last Friday's crash between a car and a train, just east of the city's downtown.
Police say 37-year-old Emily Mueller and 43-year-old Jessica Roby died. Another person was taken to a hospital.
Police say the crash happened near the corner of Washington Avenue and Broad Street, a little after 11:15 p.m.