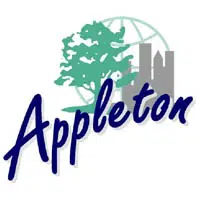 The city of Appleton is buying an office building just to the north of the downtown transit center in hopes of redeveloping the property.
The former Menn Law building is in the 200 block of North Oneida Street.
Community Development Director Karen Harkness says the city would tear it down. She says the building sat vacant for a while
The Appleton Redevelopment Authority will pay $250,000.
Harkness says there used to be a gas station with underground holding tanks on the site and there's some contamination. The seller is setting aside $75,000 to pay for most, if not all, of the cleanup. The city council also signed off on the deal.