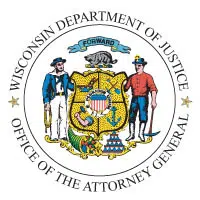 The state's top prosecutor is responding to criticism over clearing up Wisconsin's backlog of rape kits.
The Department of Justice got a federal grant over two years ago to test more than 6,000 kits. As of December 1, only 347 were done.
Attorney General Brad Schimel says it takes time to start the process. He says there's also a capacity issue with testing facilities, because they still have to work on regular cases.
Schimel says they'll finish the work in the next year.