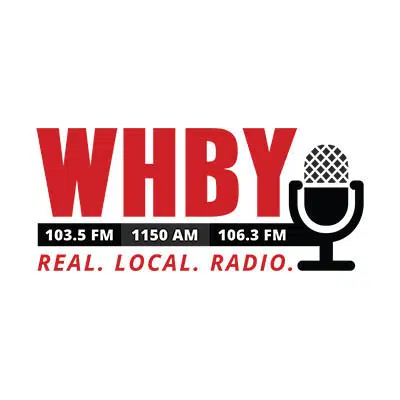 It's going to be a bitterly cold today, and wind chills are expected to be below zero tomorrow too.
Lt. Tom Hendricks of De Pere Fire Rescue says that means people need to take some extra precautions when they're outside. He says any skin that's exposed can be a problem.
Hendricks says the cold temperatures can increase the risk for fires because people inside are trying to stay warm. He says hopefully they cleaned their fireplaces, if they're going to stoke them. He says they also need to make sure they monitor any space heaters.
Hendricks says drivers should make sure they're prepared. He recommends bringing along extra cold-weather gear, and making sure you have a cell phone with you.