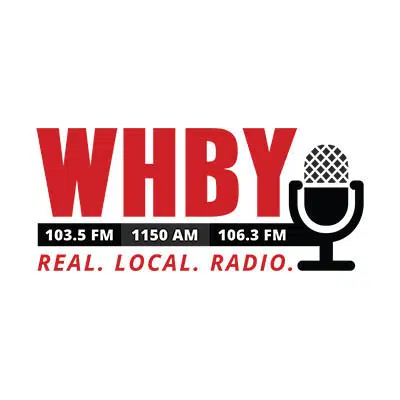 Volunteers helped serve a free Christmas meal yesterday in Appleton.
Ed Rathsack helps organize the annual event at Riverview Gardens, hosted by We Care Meals, and they see the impact it can have. He says when you take a meal to someone and they cry because they're so excited, and they see the smiles and laughter around the room at Riverview Gardens, they might not be doing that otherwise.
About 300 people spent part of their Christmas Day helping serve food or deliver meals. They provided about 400 pounds of ham, 400 pounds of turkey, and 600 pounds of potatoes.