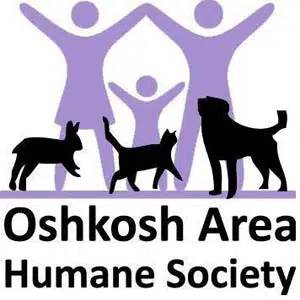 A local shelter says someone returned a kitten that went missing two weeks ago.
The Oshkosh Area Humane Society reported that someone stole Spanky from the kitten room.
Admission manager Cari Tetzlaff says they got several tips over Christmas weekend. She says someone returned the kitten to the shelter and he's in good health.
Tetzlaff says they contacted the family that was initially going to adopt the kitten and they are still interested. She says Spanky will go home with that family soon.
She says the large amount of people who shared the story on social media helped get the kitten back.
She says they also updated the shelter's security policies in hopes of preventing something like this from happening again.