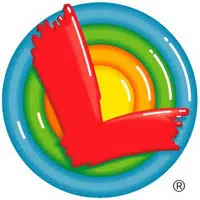 Two people will split a recent Badger 5 jackpot, and one of them bought the ticket in Freedom.
Wisconsin Lottery officials say it was sold at a Shell station on Highway E.
The two winners from last Saturday's drawing will share $148,000. The other ticket was sold in Allenton in Dodge County.