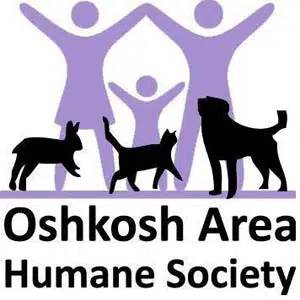 A dog that was hurt in a crash between a train and a car in Oshkosh last weekend needs surgery.
The Oshkosh Area Humane Society is collecting donations, and someone is offering to match up to $1,500. Shelter officials say one-year-old Elsa was in the car and she suffered multiple pelvic breaks.
Forty-three-year-old Jessica Roby and 37-year-old Emily Mueller of Oshkosh were killed late last Friday night. A third person was hurt.
Shelter Executive Director Joni Geiger says the dog's surgery is expected to cost up to $5,000.