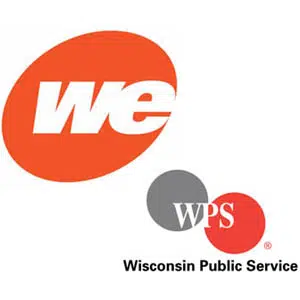 About 40 percent of Puerto Rico is still without power after Hurricane Maria in September, and some crews from the state are going to help.
Wisconsin Public Service and We Energies are sending about 60 workers to put in new power lines and poles on the island.
Craig Kahoun of WPS says they're heading to the San Juan region on the northeast side of Puerto Rico. He says they could be moved somewhere else, depending on where they're needed.
Kahoun says they're leaving in a couple of weeks, and they're scheduled to be there for six weeks. He says they'll be working 16-hour days.
He says there was a lot of interest from workers, and they're happy to be able to help.