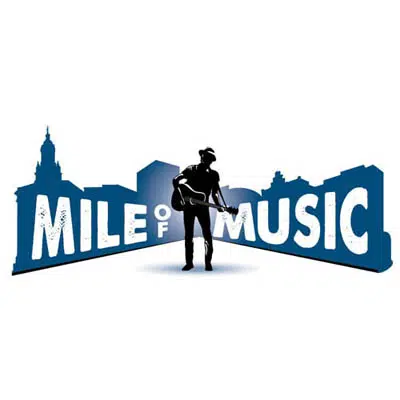 One of the founders of Mile of Music says they've developed a link to one of the biggest cities in the country for live music.
Dave Willems says some artists in Nashville want to play in downtown Appleton because it gives them a chance to showcase their original music. He says in Nashville, they typically have to play cover music for the tourists.
Willems says more and more of them are becoming familiar with what's being offered in Appleton. He calls it a pipeline.
Mile 6 is set for August 2-5.