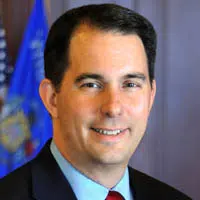 Governor Walker's administration says the typical family of four in Wisconsin will see a tax cut of just over $2,500 under the federal tax overhaul.
The state revenue department projects the median income for a family of four will be just shy of $95,000.
Multiple studies of the law found that middle class tax cuts will gradually fade and then morph into tax hikes as individual tax cuts expire after 2025.